MWTA Blogs
Malaysia Watch Trade Association is picking up the pace.
We aim to keep our MWTA members updated on happenings within the association and also within the watch trade industry in Malaysia. 
Blog  contribution is welcomed from our MWTA members. Please contact admin if you are have interesting articles to share.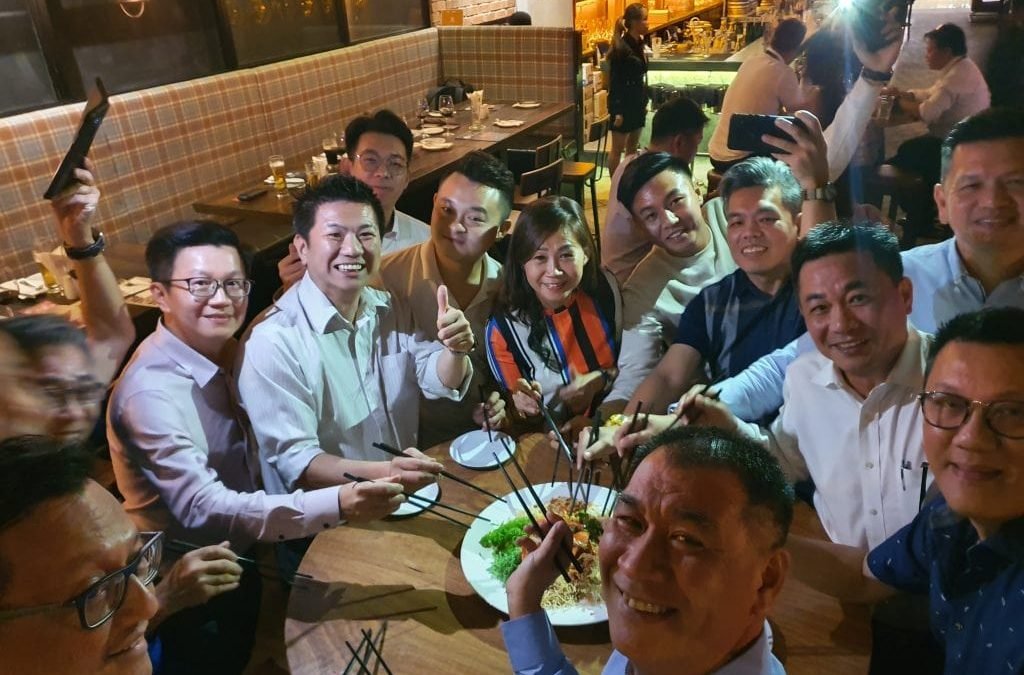 MWTA kickstarted to welcome the Chinese New Year 2020, Year of the Rat with "Lo-Sang" at Barn, Pavilion on the 22nd Jan for their committee gathering at 6 pm. "Yee-Sang" or prosperity toss salad is a tradition during Chinese New Year symbolizing abundance, prosperity and...
read more