LEAP Market, the alternative capital raising platform for SMEs Conference
It has been a long time coming on how the Malaysian Bursa is to further assist the growth of the small and medium companies, and aid in supporting the broader economy within Malaysia . With the launch of the LEAP Market platform, small and medium enterprises need no longer just depend on financial institutions for their funding needs.
Mr Hu, Mr Yee, and Mr Chiu, members of the Malaysia Watch Trade Association attended the half day conference, held 5th October, 2017 at Connexion Conference and Event Centre, Kuala Lumpur. It was certainly a lot to absorb in learning about the new market platform which is within the government's SME masterplan to raise SME's GDP contribution, employment and export volume.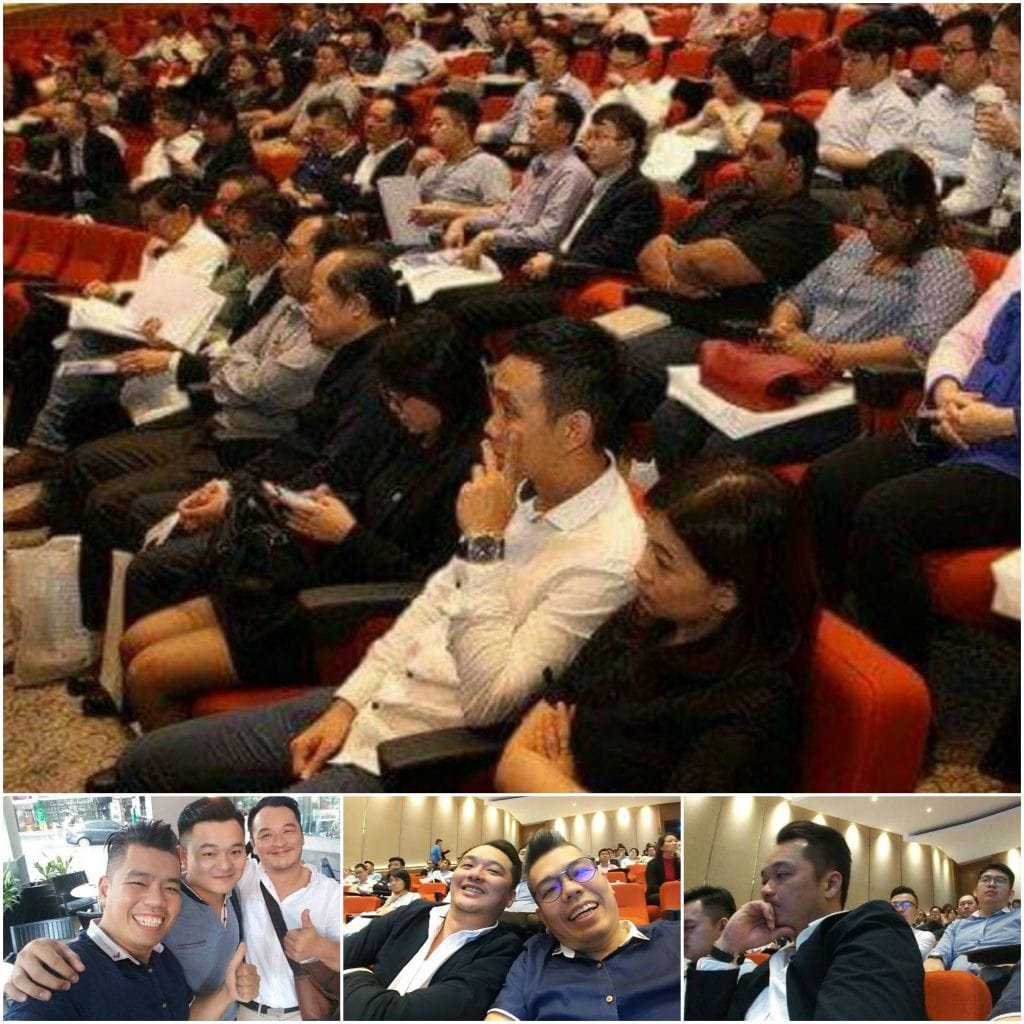 In a nutshell, the leading entrepreneurial accelerator platform will certainly give raise to SMEs who are seeking a public listing more opportunity for fund raising and visibility through capital markets.
We hope our three members enjoyed the LEAP Market Conference Kuala Lumpur 2017 and benefitted from attendance. Sign up now as a member for privileges and first hand invitations to special conferences and events received by MWTA.